Ed-Ka Manufacturing, Inc.
Ed-Ka Manufacturing, Inc.
(509) 635-1521 Phone
(509) 635-1291 Fax
edkaman@hotmail.com
213 East Main
PO Box 37
Garfield, Washington 99130
6:00 AM – 4:30 PM Monday - Thursday



Building and servicing custom heavy-duty farming and commercial equipment parts and accessories
in Washington, Oregon and Idaho since 1970.



Services
Grain Boxes
Truck Beds
Custom Hitches
Sanders
Snow Plows
Pup Trailers
Dump Boxes
Stretch frames on trucks
Service and repairs on our own and other manufacturer's equipment, locally and outside of the area
One year warranty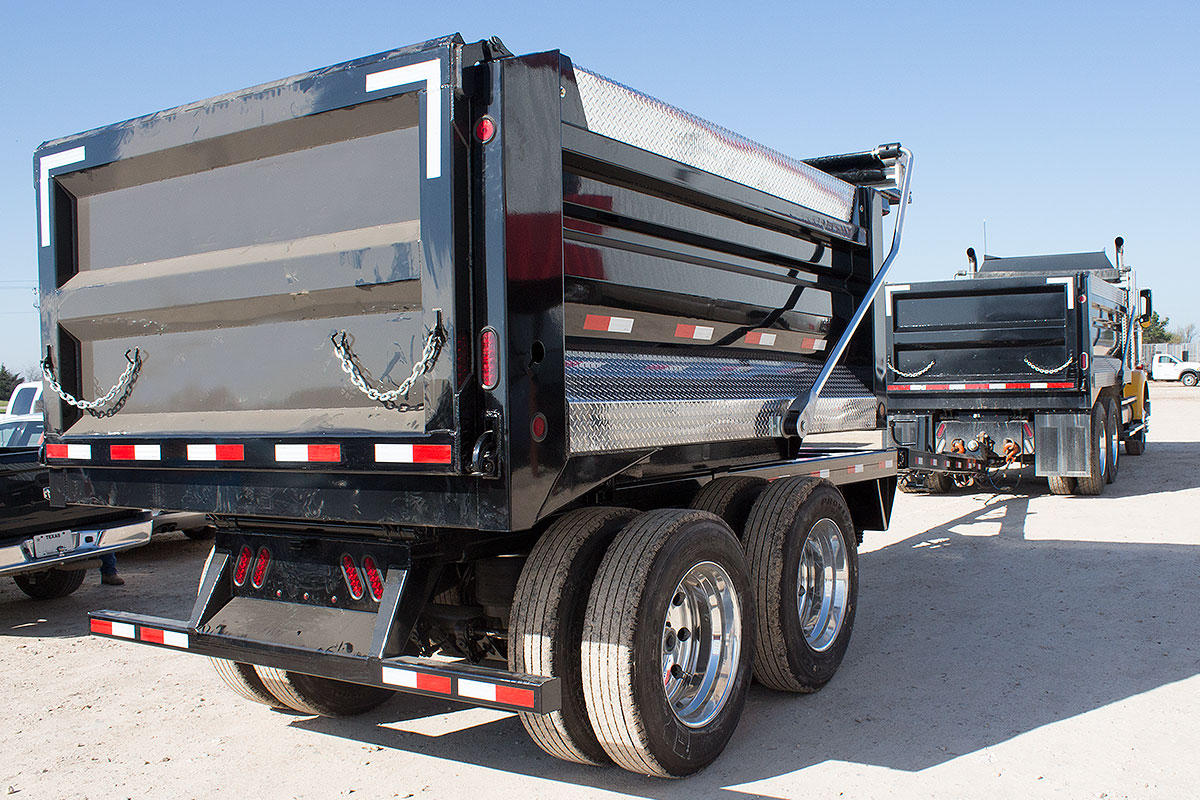 Products
Ed-Ka Manufacturing, Inc.
Ed-Ka Manufacturing, Inc.
The goal of Ed-Ka Manufacturing is to provide the custom equipment you need, designed and fabricated to your exacting standards. They understand your time is important and you want machinery and accessories that will get the job done in the most efficient manner. You can trust their staff of certified welders to repair and service equipment expediently and affordably. This commitment is what brings back their loyal customers and sets them apart from the competition. Great service and immediate response to your needs is their number one priority.

Ed-Ka Manufacturing was started in 1970 by TJ's father. TJ began working there at age 18. After spending a few years in other construction-related fields, he took over the business in 1998 when his dad retired. He installed more modern technology to bring Ed-Ka to the cutting edge of equipment manufacturing and repair.

In his spare time, TJ enjoys watching his kid's sports teams, camping and spending time on Lake Coeur d'Alene with his family. He is also a supporter of Shriners Hospitals for Children.
Contact Us
We'd love to hear from you
Monday - Thursday
6:00 AM – 4:30 PM
213 East Main
PO Box 37
Garfield, Washington 99130